This is a very simple guide to different types of flour. Let's start with some of the different flours that I use in my recipes. I used White Spelt to make these Chocolate Chip Rock Buns and Dark Rye to make Wholemeal and Rye Scones.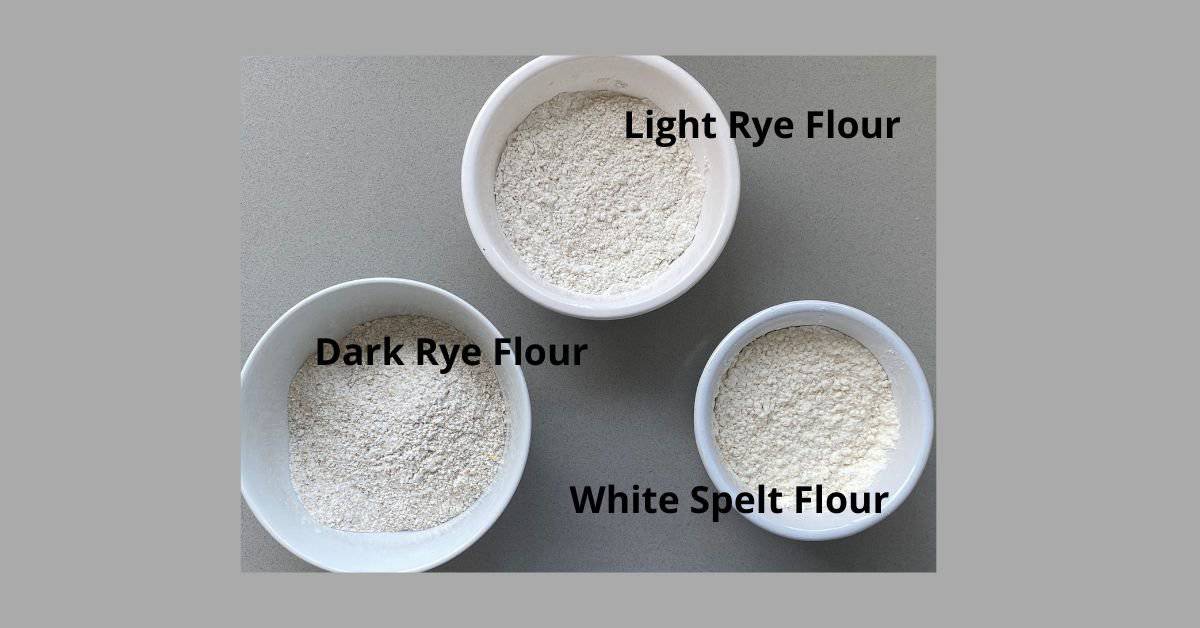 Refined Flours
Refined flours have the bran and the germ removed from the grain. The end product is stripped of protein and other key nutrients needed for healthier eating. You will often see on the packets a list of nutrients that are added back into many processed flours. So why remove them in the first place?
Spelt Flour (Triticum Spelta)
What is Spelt Flour?
There are a variety of Spelt Flours. An ancient grain that has been grown since around 9k and 5k BC in Europe and the Middle East.
Wholegrain Spelt Flour
Wholegrain Spelt Flour is an ancient wholegrain, milled from 100% of the Spelt grain. Dark Spelt flour is high in dietary fibre and contains important vitamins and minerals, with a lovely nutty, sweet flavour that is perfect for all kinds of baking.
White Spelt Flour
White Spelt flour is milled from ancient Spelt grain to a smooth, white flour which is much easier to work with than wholegrain flours and has a lighter feel to it. It also has the same nutty sweet taste of Wholegrain Spelt and is a healthier option when compared to wheat flour as it is packed full of nutritional fibre. It is the ideal plain, all purpose flour for bread, cakes, biscuits and cookie recipes. I used some White Spelt Flour to make these Chocolate Chip Rock Buns and Spelt Shortbread.
Rye Flour
What is Rye?
Packed with vitamins and nutrients, and with a rich deep nutty taste, Rye is closely related to wheat and barley. It was one of the staple foods in Europe during the Middle Ages.
What is Rye Flour?
There are a couple of varieties of Rye flour, I'm gradually working on recipes using both.
Light Rye Flour is the most refined of the two grains.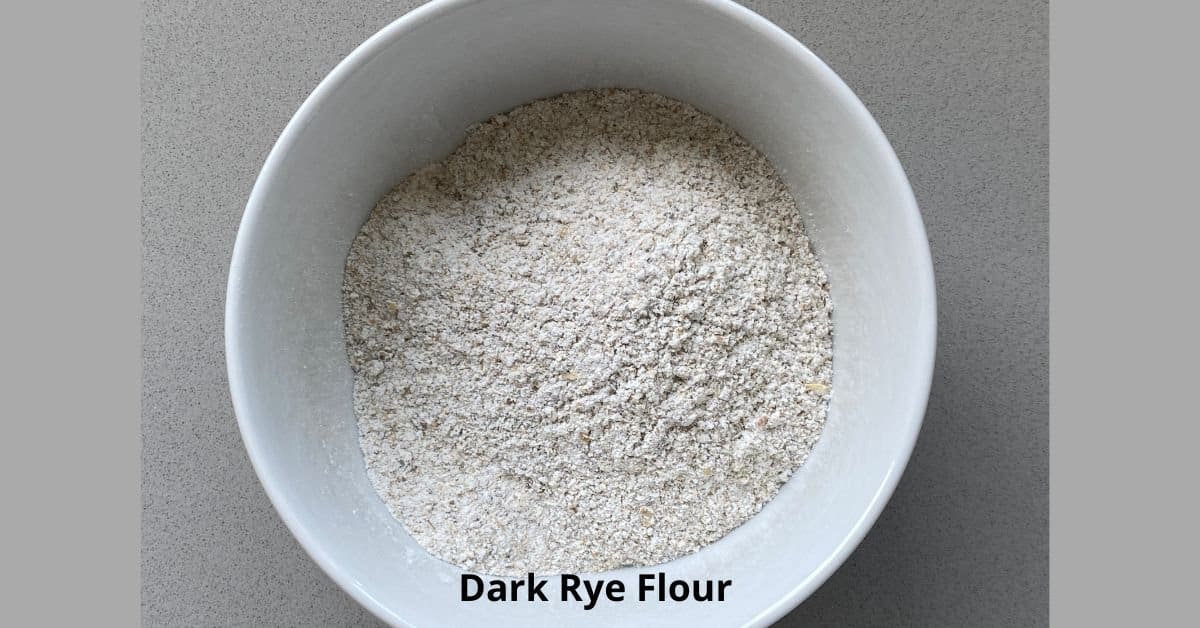 Dark Rye Flour is the least refined.
Rye Flour Recipes
Nutrition content of Rye Flour
Rye flour is filled with key nutrients such as, Phosphorus, magnesium, zinc and iron. When making Rye Bread, it can seem heavy and dense, because if the small amount of protein compared to other flour, so try blending it with a high protein flour for a better rise and more open textured loaf.
Rye in Baking
Rye has less gluten than wheat and barley, but it is not gluten free. It takes longer to prove when making bread which is why it's a good idea to mix with a high protein flour. Rye Flour is very popular in sourdough recipes, especially when feeding your sourdough starter. See my review of Whole Grain Sourdough at Home by Elaine Boddy.